Coach Kim's Pop-Up Store
North West Track & Field
Shop Ultra-Premium Popcorn
50% of each purchase benefits this fundraiser. Minimum order amount is $18.
Set of 3
The Originals
Perfect for popcorn fans who like to keep things simple and savor lighter flavors.
$26
Set of 3
The Classics
Our take on a classic trio made for fans of the familiar and bursting with flavor.
$29
Set of 6
The All-Stars
Dabble in the delectable and discover for yourself our most popular flavors.
$59
Set of 10
The Perfect 10
No tough choices here. From spicy to savory, cheesy to sweet, enjoy all 10 of our ultra-premium flavors available year-round.
$99
Make a Popcorn Donation
Send DG popcorn to essential workers
50% of the sale benefits this fundraiser
No shipping cost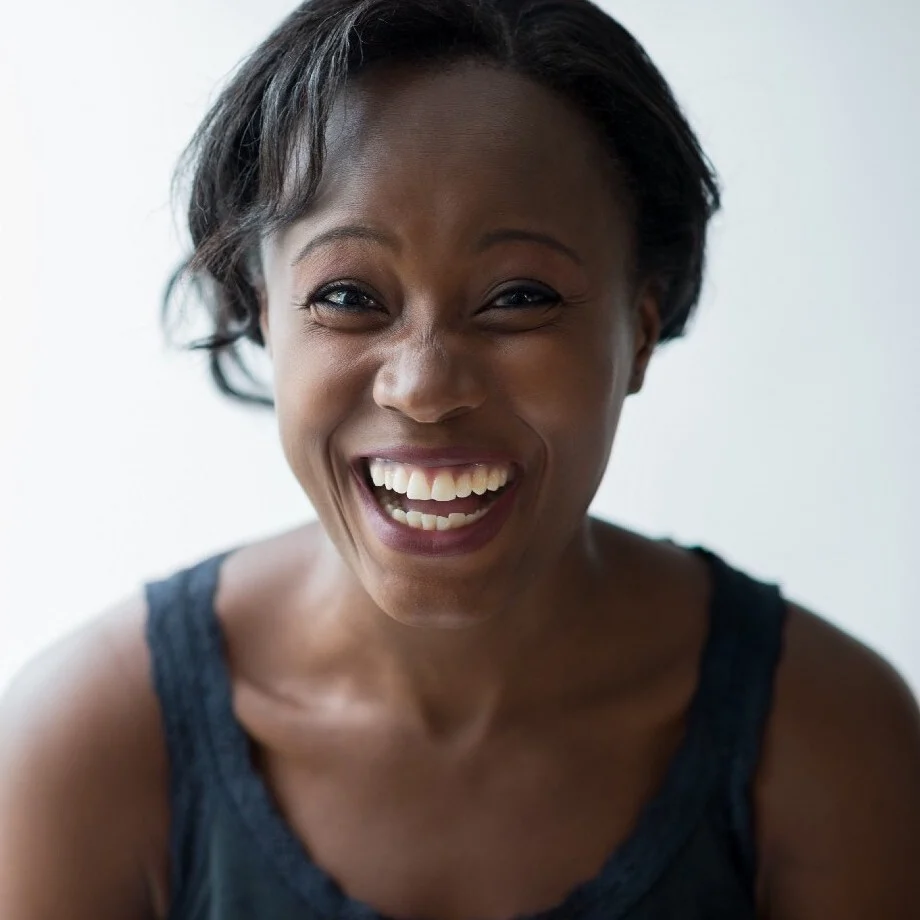 Our Track team is doing a fundraiser for the upcoming season to offset the cost of travel and equipment. Help us reach our goal! Thank you for the support!
Support by sharing
Help this Pop-Up Store reach its goal by sharing the link
North West Track & Field
Event Leaderboard